Mayor & Council
Community Values:
We strive to maintain our single-family residential character.
We protect its natural resources; keep beaches and waterways clean and plan for future environmental challenges.
We promote appropriate landscaping, property designs and building codes to support the above and to maintain the character of our Town.
We recognize the importance of public involvement in civic affairs.
We value the importance of a strong public safety program.
We value sound financial management and planning.
We recognize the value of intergovernmental relations.
We value transparency in Town decision-making.
We value and require the strongest ethical behaviors of its employees, elected and appointed officials and volunteers.
---
Tim Saxton, Mayor
sbmayor@southbethany.org
Phone: 302-500-2202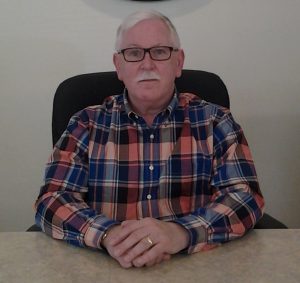 Tim Shaw, Mayor Pro-Tem
Canal Water Quality Liaison
timshawbeach@gmail.com
Randy Bartholomew, Council Treasurer
Budget & Finance Committee Chair
TCRandy6@gmail.com
Dick Oliver, Council Secretary
Planning Commission Liaison
dicko6623@gmail.com
Edie Dondero
Community Relations Committee Chair
edith.dondero@gmail.com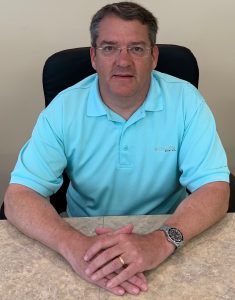 Derek Abbott
Canal Water Quality Committee Chair
council1@southbethany.org
Bob Biciocchi
Charter and Code Committee member
Bob.towncouncil@gmail.com
Honoring Former Mayors in Recognition of Your Efforts and Dedicated Service
James Cleveland
1969-1972
Harold B. Barber
1972-1973
Walter J. Scott
1973-1974
John C. Williamson
1974-1975
Robert S. Terrill
1975-1976
Robert J. McCarthy
1976-1977
Ronald L. Steen
1977-1980
Margaret C. Gassinger
1980-1986
Herbert (Joe) Schaefer
1986-1988
Mary Jane Lindblad
1988-1989

Harry Woodruff
1989-1990
Herbert (Joe) Schaefer
1990-2000
Theodore J. Marcucilli
2000-2001
Sal V. Aiello
2001-2002
Donald H. Beck
2002-2004
Gary L. Jayne
2004-2010
Jay Headman
2010-2012
Kathy Jankowski
2012-2014
Pat Voveris
2014-2018